Submitted by

At the Ready Ma...

on Thu, 06/05/2014 - 15:54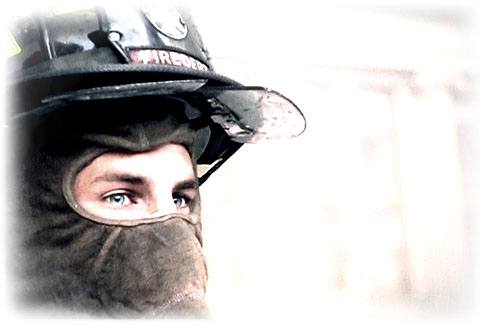 Northeastern University, in partnership with numerous federal and local partner agencies, is conducting a national survey on vicarious trauma. As First Responders, your feedback is needed. The results of the survey will be used to develop a toolkit for organizations whose employees and/or volunteers are exposed to traumatic events that impact the people they serve. Your survey responses will contribute greatly to this groundbreaking project, funded by the federal Office for Victims of Crime in the Department of Justice.


The survey responses will assist us in building a toolkit with carefully researched training and technical assistance resources designed to be of use to those who are exposed to trauma.


Please complete the short survey by clicking on the following link: https://bouve.co1.qualtrics.com/SE/?SID=SV_6fHjGBppgahwv5P


This will take you to a secure survey managed by Northeastern University and will take between 10 and 15 minutes to complete. We also encourage you to share this message and the survey with your colleagues. You may receive this survey from more than one source, but please only complete it once.


We have a limited period of time to gather survey responses so please fill out this survey as soon as you can; it will be open until June 18th.


Many thanks in advance for your contributions to this critical project.



To learn more about the project please click here (PDF).